Glazing Masterclass
Regular price

Sale price

€75,63 EUR

Unit price

per
PLEASE MAKE SURE TO READ THE DESCRIPTION BEFORE BOOKING!
Learn how to magic happens with this glaze masterclass. You will be learning about basic glaze theory and then you will be dipping, brushing, pouring, using our beautiful selection of studio glazes. You will leave knowing a lot about glazes, how to use them and how to evaluate success. 
You will be needing bisque fired pieces for this class (these are not provided by us). This class is ideal taken in conjunction with one of our tasters as you can use the pieces you make during the taster class and glaze them during this session. 
If you bring your own pieces, you are required to show us that the pieces fit our firing temperatures (1240C) by showing us a photo of the clay label. No exceptions can be made whatsoever. 
Who is this class for?
This class is for everyone. No experience needed.
Course Outline

A two and half hour guided session

The course is divided in two parts: a theoretical part in which we tell you about basic glaze theory: what glazes are, what is inside of them, what form they take (matt, glossy, brush on, powder). We will dispel a few myths and explain what happens in a kiln to a glazed piece. She will then discuss examples of glaze flaws and discuss what makes a good testing practice. This information will empower you to approach your practice in a more conscious way. 

During the second part you will get your hands dirty and will be glazing your pieces using our studio glazes. 

Access to the studio glazes and tools

Firing will be taken care of by us and is included in the price. 

Please bring a notebook and a pen to take notes
Location: Kleistone Studio in Kreuzberg
Teacher / language: Elisabetta / English
Further information
Classes will be held in a relaxed setting, with a max. of 8 participants per class. This enables plenty of 1-on-1 time to get the most out of this session.
After the class, you will leave the pieces with us to be fired. 
They will take about 3 weeks to be finished and we will notify you by email when they are ready to be collected. If taken in conjunction with a taster class, this glaze class will allow you to apply for a membership in our studio. 
Please bring your own apron. You can also purchase one at our shop. 
Please note that we can only keep pieces 2 months after you have been notified.
Cancellation policy:
Classes are non-refundable but you can rebook to a future class, provided you give at least 7 days notice.
Share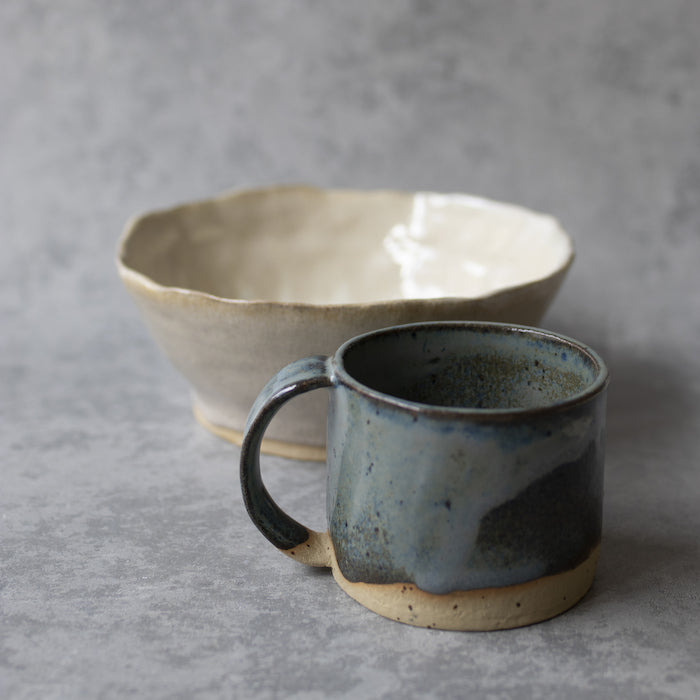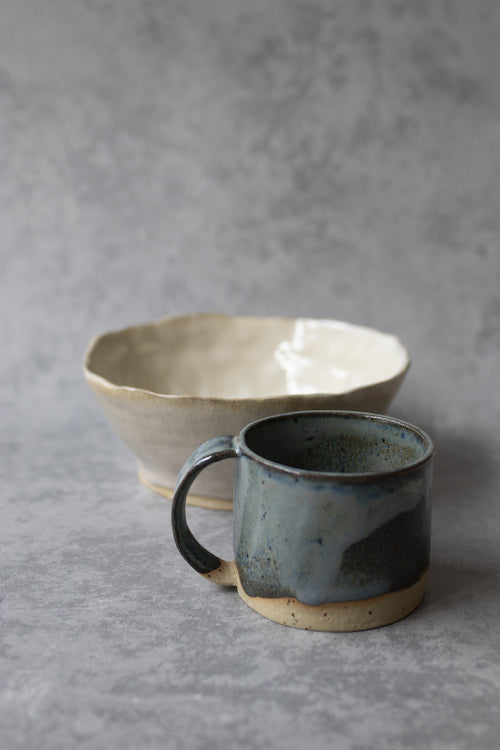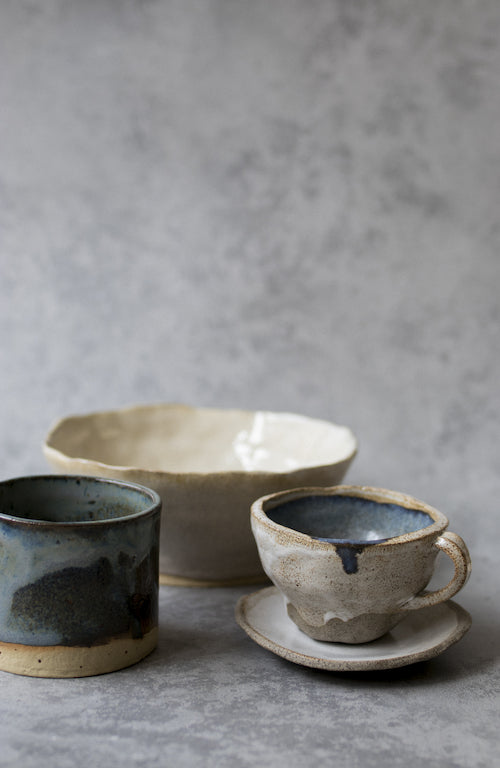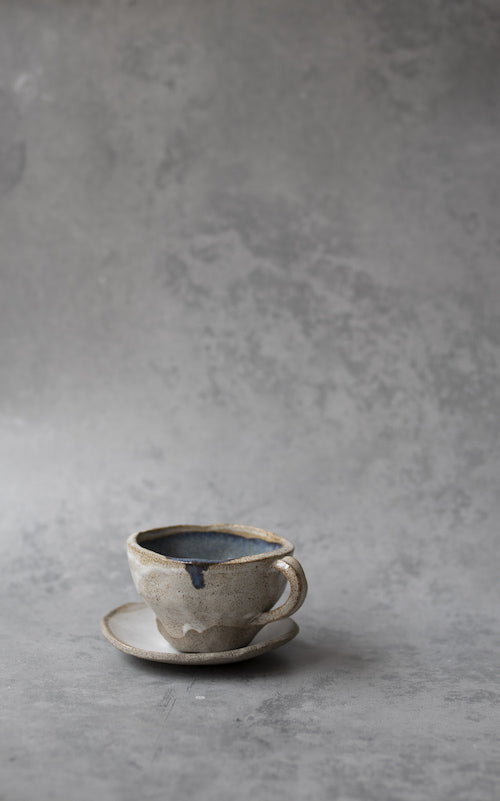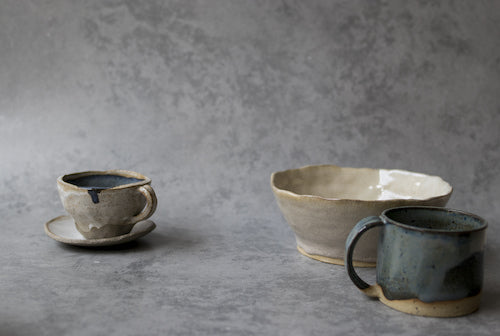 Cancellation policies
By booking a class or open studio session you agree with the following policies.
- Classes are non-refundable but you can rebook to a future class, provided you give at least 7 days notice from the class date, in writing. This means that you will be issued a voucher that you can use to book a future class. We cannot make any exceptions.
- You are allowed to transfer the class to someone else if you can't make it, but that still means the above policy would apply.
- Our studio is for adults. We allow for children from the age of 14 if accompanied by an adult. Both would need to book a spot separately. 
- In case the event cannot take place, we will reschedule it and you will be issued a voucher to use again.