Slip casting with porcelain
Regular price

Sale price

€92,44 EUR

Unit price

per
Discover the art of slip casting with precious porcelain in this 2.5 hour class.
Porcelain is the diva of clays. Beautiful, strong, delicate. Objects made with porcelain have been collected and sought after for centuries. 
In this class you will discover the magic of slip casting objects with liquid porcelain. 
We will cover the basics of working with liquid porcelain and the process from start to finish. You will learn to mix liquid porcelain with stains to create coloured clay and then you will be able to pour up to 2 pieces. You will learn how to clean up the piece and you will be able to experiment with various pouring techniques to achieve stunning results with coloured clays.
The pieces you create can also be perfect as thoughtful gifts. 
Who is this class for?
This class is for everyone. No experience needed. 
Course outline: 
A two hour guided session

Access to all materials and tools

Glazing & firing will be taken care of by us. We will glaze your pieces with a transparent glaze
Location: Kleistone Studio in Kreuzberg.
Teacher / language: Elisabetta / English (explanations can also be given in German)
Further information
During this 2.5 hour class you will be learning the basics of slip casting with porcelain
Contents:
Introduction into working with liquid porcelain

Mixing stains with liquid porcelain

Pouring into moulds

Cleaning up and refining your shape
You will be able to work on your pieces in a relaxed atmosphere and will be able to use any of the tools in our studio. We keep our classes to a maximum of 6 participants. 
Should you make more than two pieces, you will be able to choose your two favourites to be fired. 
Once your pieces are finished, you will leave them with us to be finished. We will take care of firing them and coat them in a glossy transparent glaze.
We will notify you via email when the pieces are ready for collection. Turnaround time will be around 3 weeks. 
Please bring your own apron. You can also purchase one at our shop. 
Please note that we can only keep pieces 2 months after you have been notified.
Cancellation policy:
Classes are non-refundable but you can rebook to a future class, provided you give at least 7 days notice. 
We strongly advise participants to wear an FFP2 mask at all times. Instructors will be wearing a mask. 
Please note that if the rules change and 2G+ is required by the time this class begins, you will be required to comply to those new rules. 
Share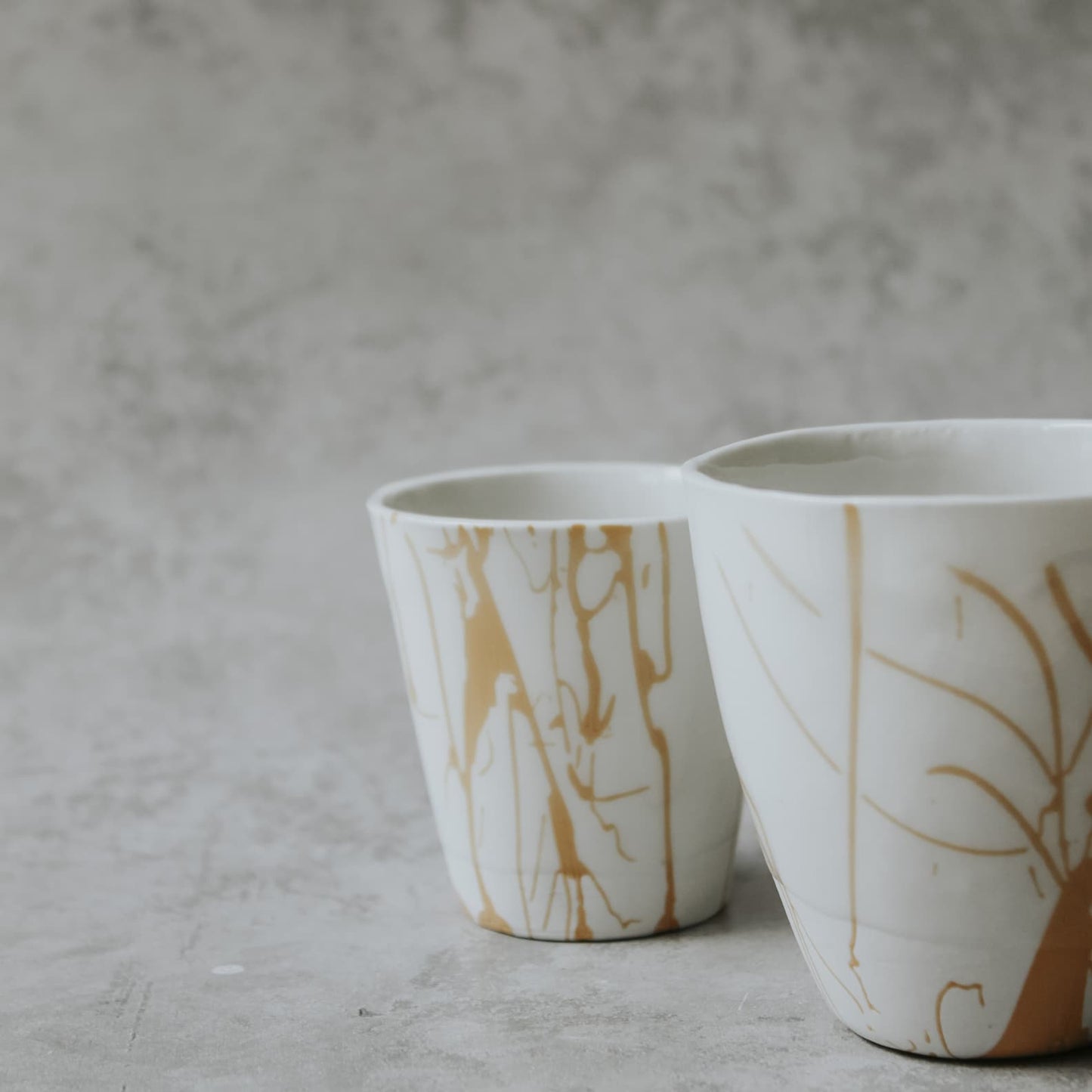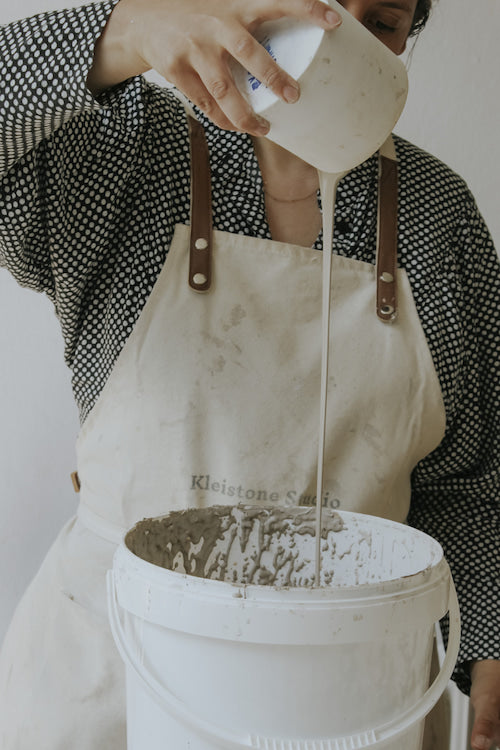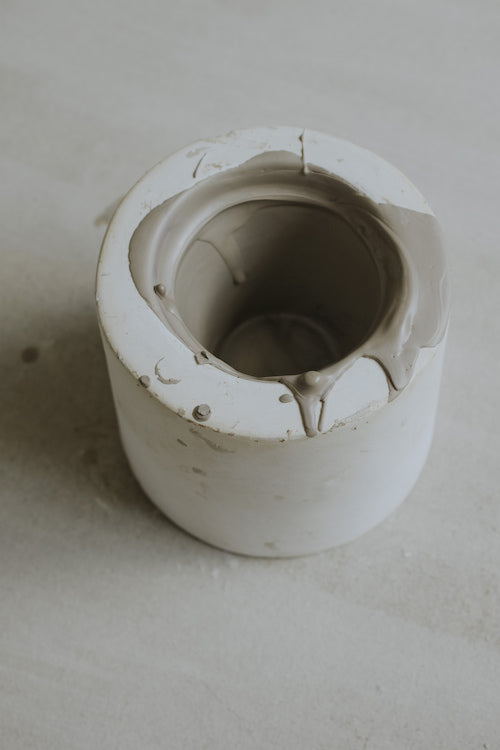 Cancellation policies
By booking a class or open studio session you agree with the following policies.
- Classes are non-refundable but you can rebook to a future class, provided you give at least 7 days notice from the class date, in writing. This means that you will be issued a voucher that you can use to book a future class. We cannot make any exceptions.
- You are allowed to transfer the class to someone else if you can't make it, but that still means the above policy would apply.
- Our studio is for adults. We allow for children from the age of 14 if accompanied by an adult. Both would need to book a spot separately. 
- In case the event cannot take place, we will reschedule it and you will be issued a voucher to use again.